Apparently there is a Dragon ball based film in the works, and apparently it's not to be a very faithful adaptation. The release date (last I heard) was to be April 10, 2009.
I, for one, am confused about a number of things including the actor chosen to play Son Goku, the alterations to the canon, and why they chose such a seemingly random season to base the movie off of (The King Piccolo saga).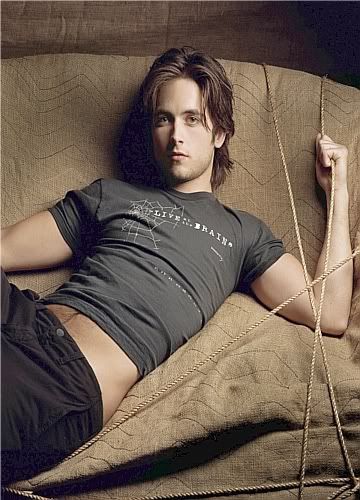 The actor chosen to play Son Goku is Justin Chatwin. Behold his amazing whiteness. Behold it. The question here is: Why would they choose a white man to play an asian-ish boy? What were they thinking?!
Also, what of the two sequels? What seasons would they be based off of?